Let Wannee surprise you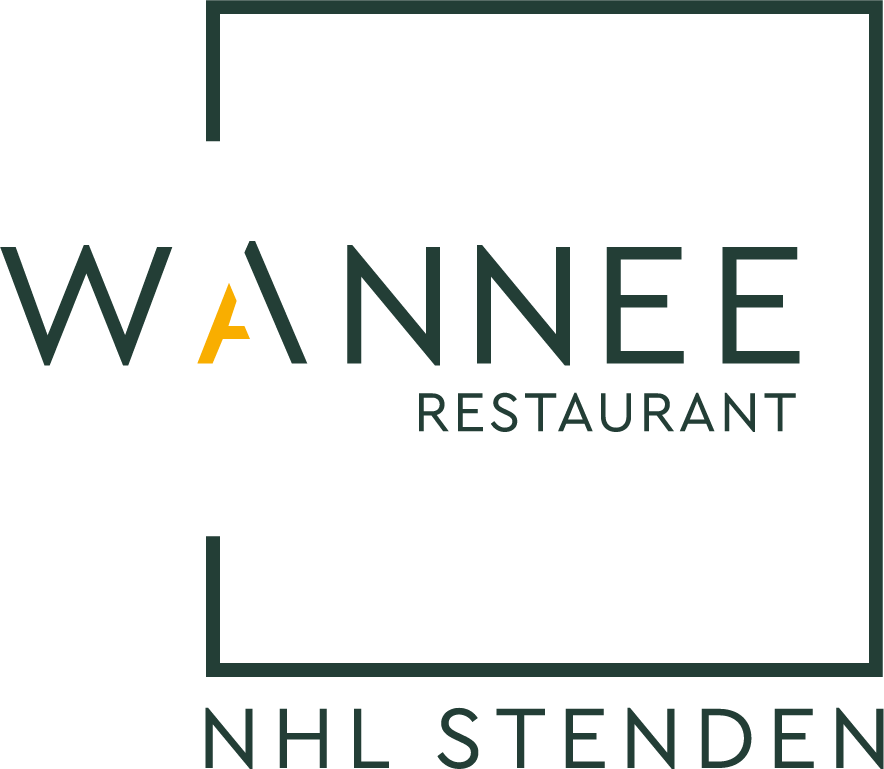 Restaurant Wannee is named after Ms. Cornelia Johanna Wannée. Ms. Wannée taught cooking and gastronomy at the "Amsterdamse Huishoudschool" at the Vondelpark in Amsterdam.
The philosophy of Restaurant Wannee is based on Dutch Cuisine. Dutch Cuisine is a five principle based manifesto created by SVH Masterchef and Wannee's Executive Chef Albert Kooy;
1. Culture – we show the beautiful ingredients and traditions we have in the New Dutch Cuisine.
2. Health - our dishes are based on vegetables, healthy for the planet and the people.
3. Nature - natural products and ingredients without chemical additions.
4. Quality - the best quality with respect to the products and producers.
5. Value - respecting the earth as commissioner with the mindset of no waste.

Every month our chefs create a new menu under these principles; representing the season with the naturally grown vegetables as the focal point in every dish, with the meat or fish acting as garnish. The result: a seasonal Dutch Cuisine menu which we are proud to call our own! 
In our renewed bar you can enjoy a nice cup of coffee, a Frisian beer or homemade bites. We have draft beers of Brewery Dockum, including some Kâld Kletske variants.