Let Wannee surprise you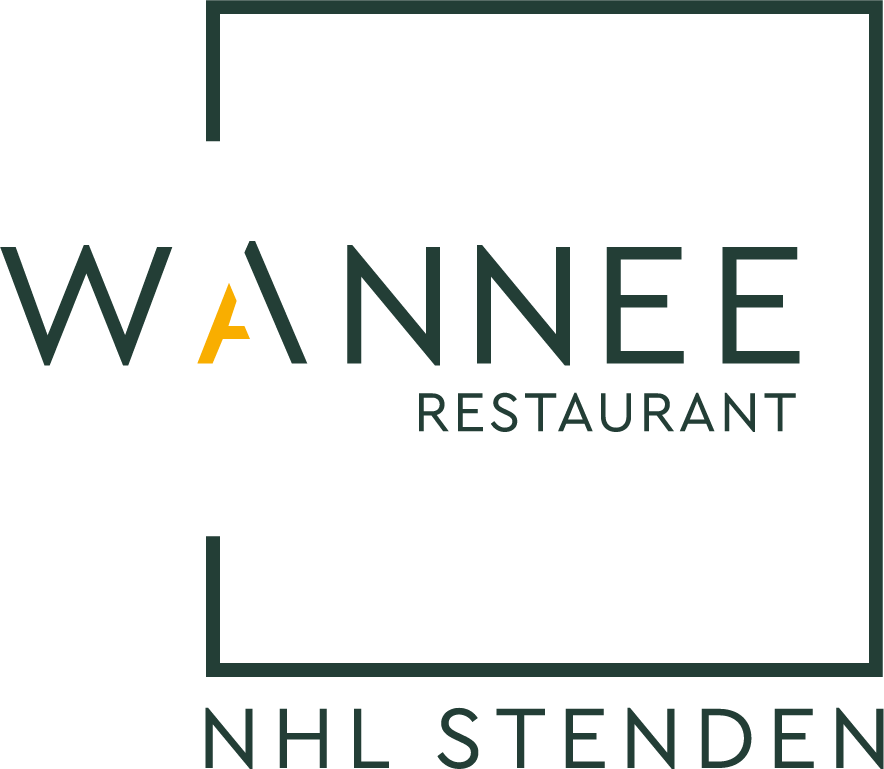 Honesty tastes the best 
Honesty is the best policy. It's an old proverb and at Restaurant Wannee, we know better than anyone that honesty also tastes the best by far. Led by SVH Master Chef Albert Kooy, we make a conscious decision to follow the principles he came up with that form the foundation of the Dutch Cuisine manifesto, which means we present you with the best ingredients grown on Dutch soil and the richest culinary traditions we know in the concept of the New Dutch Kitchen. Fair, flavourful, local dishes, with no artificial flavourings, and for which unusual vegetables and methods of preparation play a major role.  Pure and natural. Our attention to taste is coupled with our attention to the impact our diet has on the earth. In respect to our Dutch culinary culture, we've named our restaurant after Cornelia Johanna Wannée, the author of one of the first Dutch cookbooks. Almost a century later, we honour her life's work in our restaurant. If you'd like to find out more, you're welcome to come and try us out.
Take a look at the menu Reserve your table Go to Instagram

Bar Wannee
Come by our renewed bar after a day in Leeuwarden, where you can enjoy a nice cup of coffee, a Frisian beer or homemade bites. We have draft beers of Brewery Dockum, including some Kâld Kletske variants. The bar is open until 23.00.